A future with more
Access to quality education and diverse learning opportunities is fundamental to creating a sustainable future. Regional Australia offers a variety of accredited early childhood education services, exceptional primary schools and local secondary schools delivering a diverse national curriculum, as well as world-class tertiary institutions.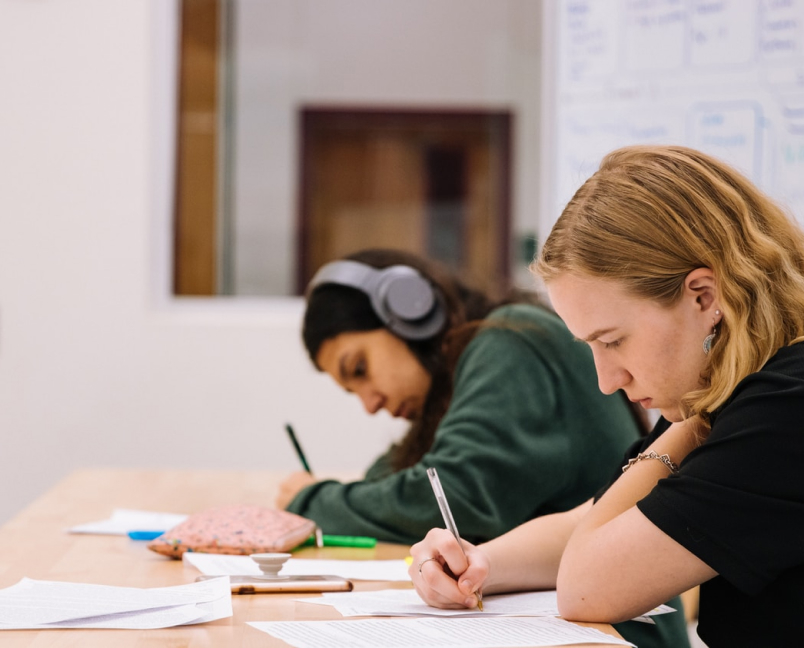 In regional Australia your family will benefit from quality learning in the classroom with real-life hands-on learning in nature. They'll enjoy a childhood with more – connecting with friends and exploring their world in safe, welcoming and nurturing communities.
We can't believe how quickly the kids have settled into school here. Everyone is so welcoming and the learning opportunities have impressed us.
---
Additional resources
To find out more about public primary and secondary school options in regional Australia, search by state territory NSW, Victoria, Queensland, South Australia, Tasmania, Western Australia, Northern Territory.
Check out independent schools at Independent Schools Australia
Explore Australia's regional universities, check out the Regional Universities Network