Dr Isabel Holmes and her husband Rowan Williamson have taken Mount Gambier by storm, opening a state-of-the-art dental practice in the heart of its heritage precinct, that is changing the way people think about going to the dentist.
Growing exponentially since opening its doors in September 2022, Illumident Mount Gambier is one of the largest practices in the area, employing 26 people, as they bring their vision to life to offer something different to the community and surrounds.
"We didn't want to be just another dental practice," Rowan explains. "We wanted to offer different services, we wanted to offer a different feel about the business and the practice, and that's what we did."
Buying the "historic property" on the eve of COVID, Rowan says the 110-year-old limestone and dolomite building was "something we knew we could turn into something special".
"But just as we settled on it, COVID hit. That was March 2020. It basically put a stop on the plans for a while because it was just the unknown.
"We had just purchased the building, drawn plans and were about to embark on an internal demolition, renovation and fit-out. For a seven-to-eight chair surgery, this is not a cheap exercise.
"But COVID gave us the time to rethink our plans. We went back to the drawing board and back to what we originally wanted to create, which was something different, homely, and not your ordinary dental practice."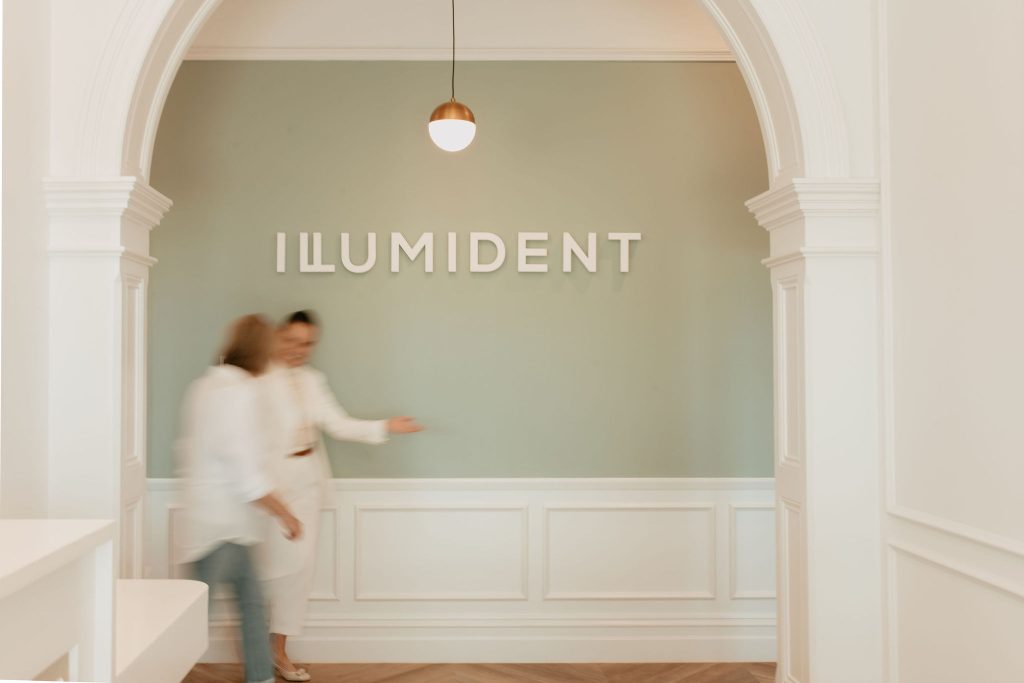 Not wanting to be "just another dental practice", the couple not only purposely created a different feel for their business but also expanded their service offering into cosmetic treatments. A combination which has seen their client base expand with patients now travelling in a two-hour radius for treatments.
"That is really humbling as they are probably driving past two, three or four other practices to come to us," he says. "We even have patients who have since moved interstate but fly back to Mount Gambier to continue their dental care with us."
Rowan attributes their regional location as a success factor in growing their business, together with building a good reputation and integrity in their brand.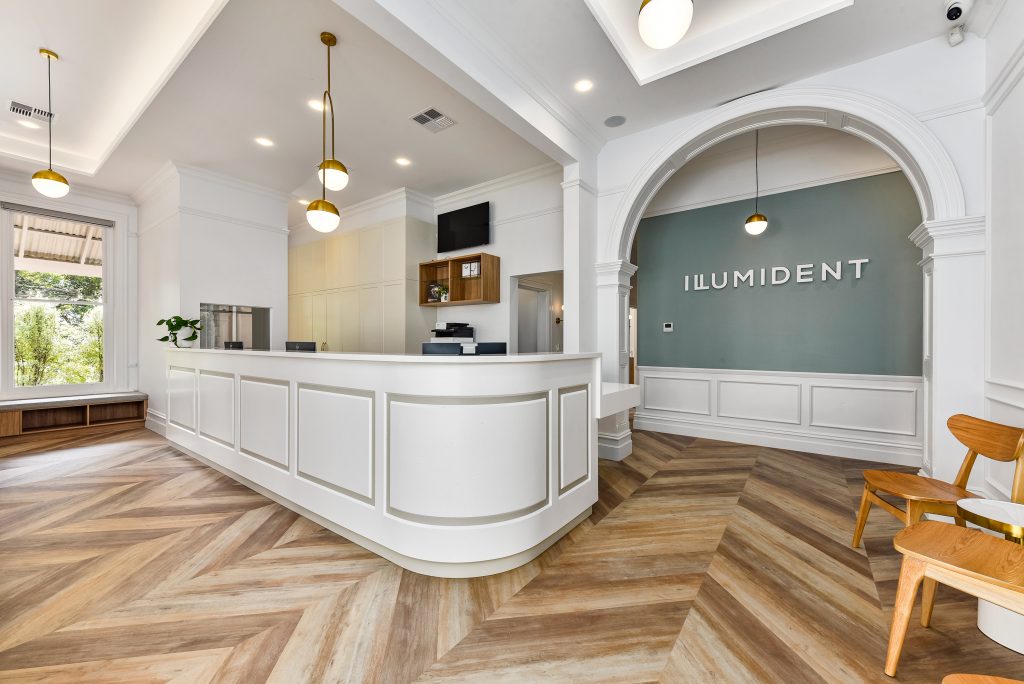 In the larger cities, he says, there is more reliance on location, marketing and social media to build one's customer-base. Whereas in regional areas, while this is a "an important part of what we do", it very much stems from word of mouth.
"What we've done regionally has certainly allowed us to get over some hurdles quite easily, which are probably giant brick walls for people in city centres."
With Isabel and Rowan growing up in regional areas, Rowan says it was always part of their long-term plan to return to the regions after their studies.
Meeting in Adelaide "very early in our university degrees", they spent 10 years in the city, with Rowan working for one of the global "Big 4" accounting firms while Isabel completed her degrees in Oral Health and then Dentistry.
Upon graduation, Rowan says Isabel had "many dentists and specialists wanting her to work for them, as she graduated top of her class".
"She had the choice. She could have gone anywhere. And I was prepared to follow her as she had worked so hard throughout her studies."
Taking up a job offer in Mount Gambier in a well-known family dental practice, Rowan says Isabel was drawn to being close to her parents, having grown up in the farming community of Drik Drik.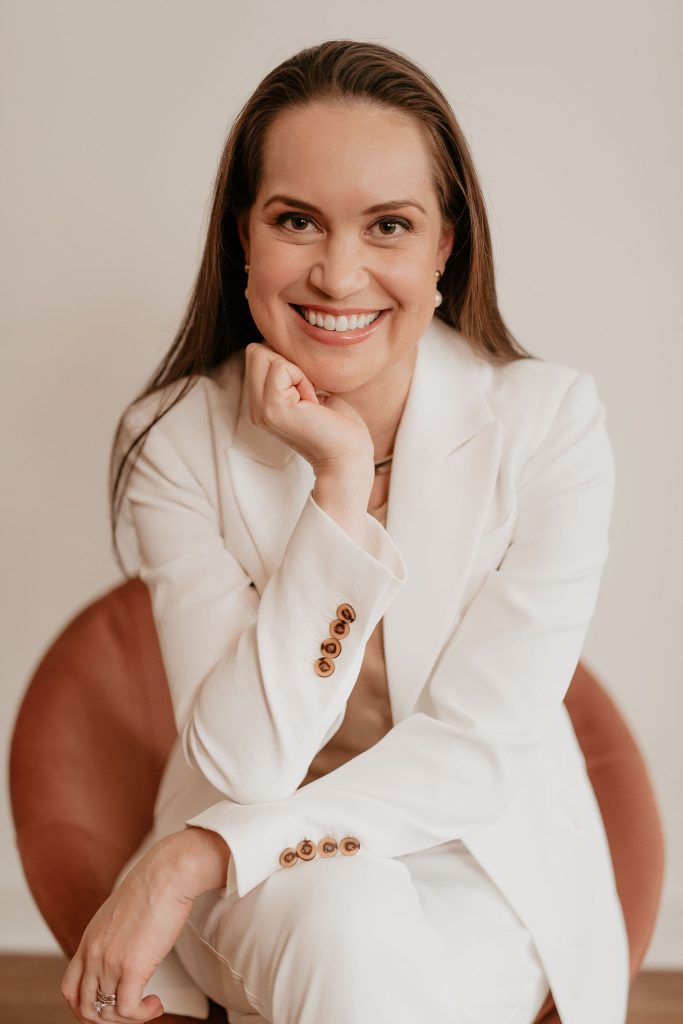 "Mount Gambier was the closest main regional centre where she grew up," he says. "That was the lure to move to Mount Gambier and it was probably quite an easy transition for her as a dentist in an area she was familiar with.
"Working regionally provides you with such a great foundation as a young dentist. You just get exposed to so many more things early in your career."
With regional dentists expected to "be a jack of all trades" from root canal to periodontics to minor oral surgery, Rowan says it "quickly helped her build her skillset and was a great foundation".
And for Rowan, he was also excited to be moving back to his rural roots having grown up in Mildura.
Working in partnership with Isabel's parents on their family beef cattle farm, 45 minutes out of Mount Gambier, Rowan says he is "absolutely loving it".
"It's a wonderful thing to be out on the farm, working cattle, learning new skills and using those skills."
Rowan laughs that while "I don't know if anyone expected me to last" on the farm, having grown up in town and his family involved in the viticulture industry, he has been able to juggle farm work with the demands of establishing the new dental practice.
"It's been an enormous project with what we have done over the last couple of years," he says. "But the eventual plan is to return to the farm more than I am in the dental practice."
Proud of what they have created at Illumident, Rowan says "it certainly doesn't look like your average dental clinic.
"That was what we wanted to achieve. We wanted people to walk in and leave their anxiety at the door. Actually, it's left at the street, as even walking up our path, and our entrance, is very aesthetic, it's quite spectacular, taking in the beautiful building and design.
"The design, is meant to make people feel really comfortable and at ease."
Knowing they couldn't do it without good people, Rowan says they have to "think outside the square a little to attract talent.
"It's a one-hour flight from Adelaide or Melbourne but it's a five-hour drive, and when you are talking to people that have to relocate, it's a big thing.
"So, when we find good people, we want to keep them". And this has seen some of their graduates and younger practitioners stay-on for several years, with some now buying houses and setting up their lives in Mount Gambier for the long-term.
Rowan says those that do move, are struck by the community and lifestyle, just as he is.
"It is an easy part of the world to live in. We can leave our front door and turn on our radio and we are still listening to the same song when we turn up at work or to drop the kids at school. It's very convenient.
"That sense of community here in Mount Gambier is great and we certainly feel it because we are providing a service to the community. That feeling is well reciprocated back to us as well."
Rowan says while Mount Gambier is "definitely home" he and Isabel remain open-minded about the growth of Illumident and where it may take them.
"Who knows, Illumident Mount Gambier….and maybe one day, Illumident New York," he laughs. "You never know."