Get more out of every moment
No matter your life stage, interests or aspirations, regional Australia offers everything you need to create a lifestyle that will energise and inspire you. Here, you'll discover more time, more space and more connection so you can live a life you love.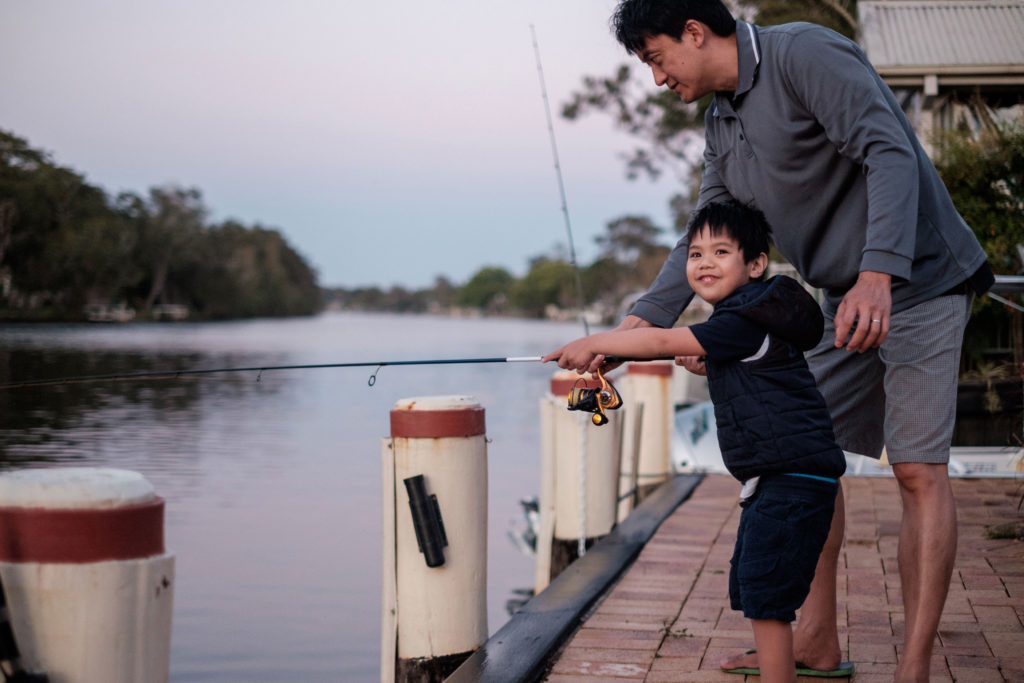 Imagine your life with more. Enjoy unrivalled access to nature, lower cost of living, less time commuting and a stronger connection with family, community and the environment.
Our life is so much easier here. I can't believe how much time I've gained back to spend doing things we love. Our lifestyle has improved dramatically.
---
Something for everyone
Regional Australia is made up of hundreds of communities, each one unique. While there may be some similarities between towns, no two towns are quite the same. Each varies, not only in its size and location, but also in how it can enhance your lifestyle.
Your life stage, interests and aspirations will all determine what the perfect lifestyle looks like for you. Regional Australia offers something for everyone. From stunning natural landscapes, kilometres of pristine coastline and untouched bushland, to vibrant artistic, cultural, food and drink scenes and an abundance of sporting and leisure activities – there are endless possibilities to create a life with more.
More time for what matters
In a recent survey, 69 percent of metro residents who were considering a move to regional Australia wanted to reduce general stress and anxiety. Leaving the 'rat-race' will enable you to reclaim valuable time and resources to give you space to reassess what really matters to you.
In the same survey, a sense of space and connection to the natural environment were both chosen by 77% of respondents as reasons to shift. Nature and the environment play a powerful role in our health and wellbeing. And regional Australia offers it in abundance.
Whether it be spending time exploring Australia's bountiful natural landscapes, enjoying friendships and family connections, spending more time with children or being active within a welcoming community, here you can create a lifestyle that enhances your wellbeing.
#MadeTheMove success stories
But, don't just take our word for it. Be inspired by the stories of Australians who have left city living behind and are now reaping the rewards:
Australians like, Alison Blyth, who with her partner and four kids left Brisbane to make a life and lifestyle in Toowoomba. Alison says there are a thousand reasons why her family fell in love with the garden city.
"There's space to breathe, tree-lined streets of beautiful homes, ample shopping, fantastic cafes and markets, great schools within walking distance, sunrise on the escarpment, world-class mountain biking trails, and I could go on!"
When James Dillon got the opportunity to live in Kalgoorlie-Boulder, rather than fly in and fly out from Perth, he and his partner Noeleen didn't hesitate.
"We love everything Kalgoorlie and its surrounding areas have to offer," Noeleen said.
"We have made lots of new friends and explored some amazing new areas. We love learning about its culture and all the activities available. Kalgoorlie has brought our family closer and we really couldn't be happier."