Yearning for the saltwater, stars and serenity
Written By Bec Bignell
Marie Dennis, a Birri Gubba woman from North Queensland, was born in Ayr, on Juru country, and when she headed to big smoke Brisbane as an adult, she seamlessly adapted to city life.
However, as time went on the built-up walls and high-rise buildings, peak hour pandemonium and long distances from the ocean made her yearn for the saltwater, stars and serenity.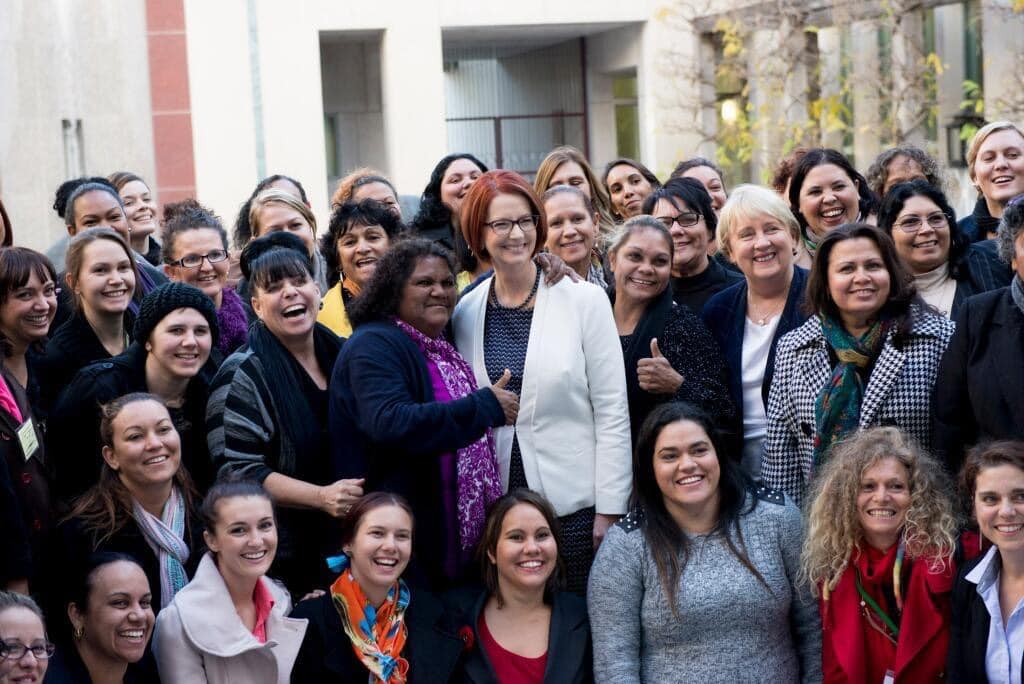 "I never really thought about it too much until I left – that I was so blessed to have been born and raised on my traditional country, you know? And so, moving away, I then started to experience that yearning for needing to go home and that's when you start to realise the importance of staying connected to country and to family and just to place."
On one occasion in hectic city traffic, Marie found herself driving the wrong direction down a one-way street and it was in this moment that she decided to do a life U-turn and head back bush.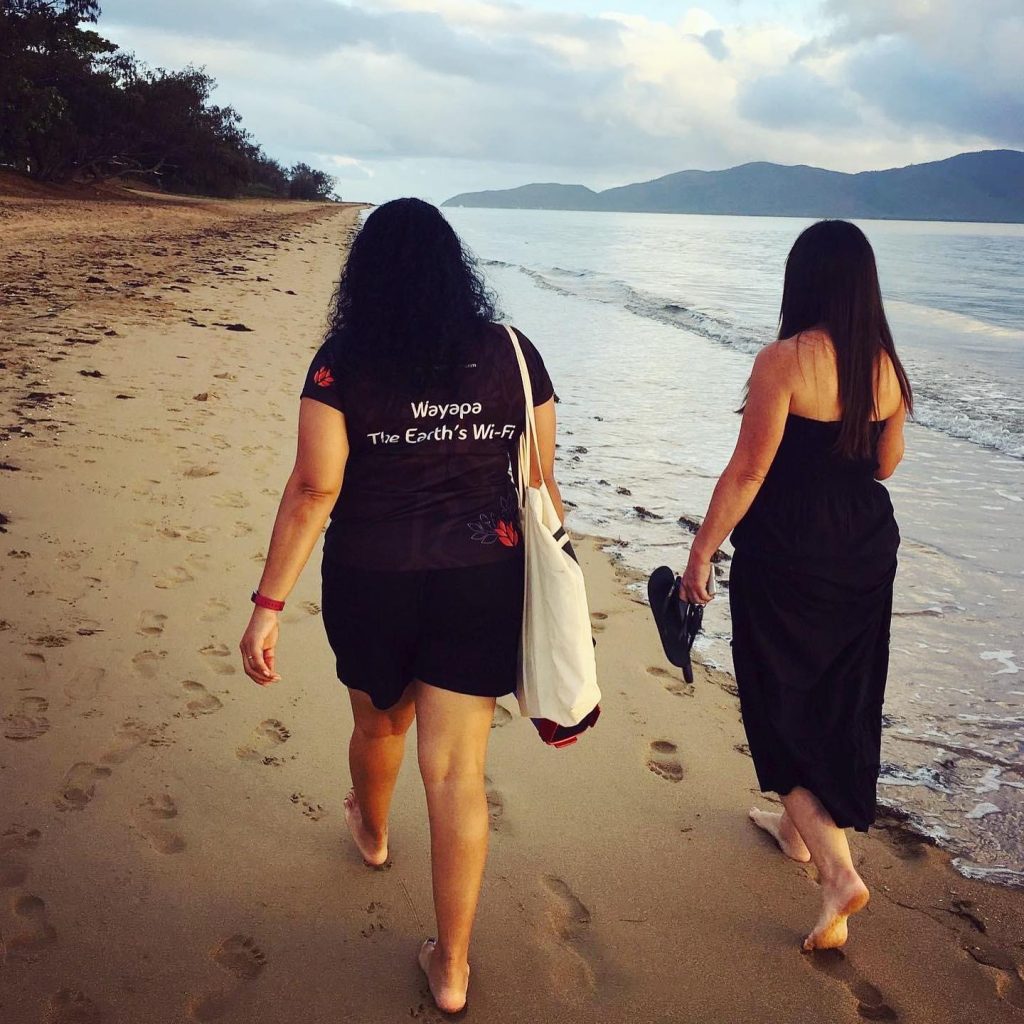 Her desire to return to the freedom of the regions was also driven by an inherent desire to support family, "I feel like it's just a part of my cultural obligation where I care for family, look after family or do things for family. I'm the first born, I'm the eldest of the grandchildren (the first born in my family) that automatically gives me a role within the family as the next care giver beneath the parents. So, I guess that was a main part; I moved back to help a family member who was working within the child safety space.
A lot of my work revolves around First Nations people, vulnerable, at-risk youth and women and families that have experienced domestic and family violence, so that brought me back to help by working with a number of children that were in residential care and had been removed from their own country, and their own families. So that took me to Mackay."
Having worked extensively with Aboriginal and Torres Strait islander communities in the areas of support and healing, for Marie being on country is fundamental to everything she does and who she is. Her core focus on caring for country, an intrinsic value of her culture, means that being in the regions enables her to live true to her purpose.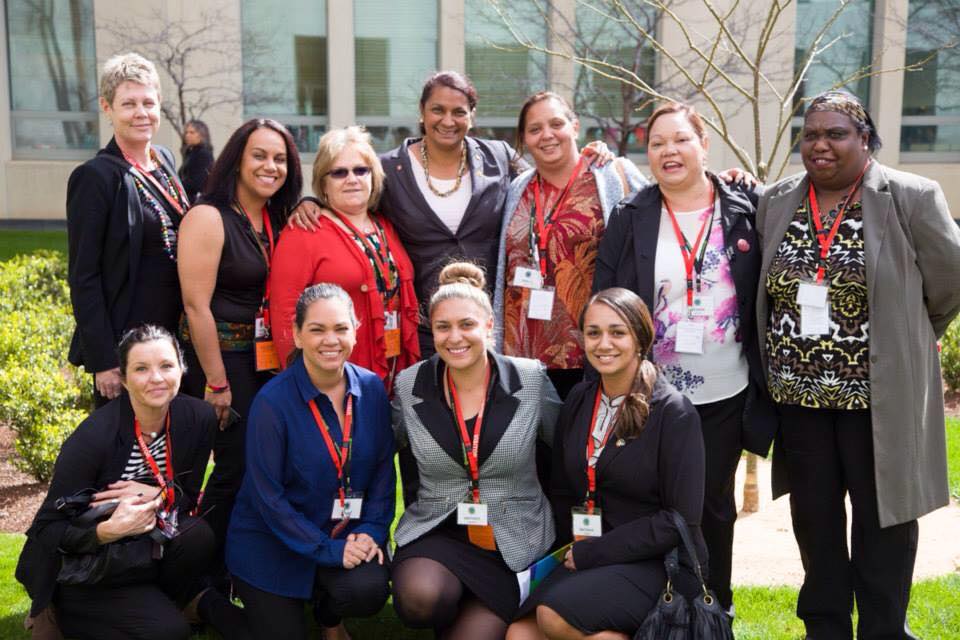 "A lot of my work is grounded in the importance of connecting and staying connected to country and using the elements… and the foundations of being First Nations and Indigenous people of caring for country first, and foremost, for then Mother Earth to actually care for us. So that's a lot of the work that I do, and it's grounded around that… I feel like it's being back in the regions actually enables me to do the work a bit better, I mean not better, maybe just easier because you have direct access to country a little bit closer, in a closer vicinity than you might do when you're actually in the city."
For Marie, being in the regions and having the opportunity to put your feet in the dirt and be physically grounded is non-negotiable, "you can literally plant your feet on either sand, grass, dirt… like it's within minutes… it's not a complete drive to go and do that."
The benefits that regional living has on Marie are critical because it enables her to continuously restore and nourish her own wellbeing, allowing her to have the energy required to help others through her work, "being able to be so close to Nature and to be able to actually practice what I teach other people… like what I encourage other people to do, being in the region helps me to just do that completely and do that every day… I can continue to help other people because we can't help anyone else unless we are fit and able and that's not just physically fit – that's mentally fit, that's spiritually fit and we only get that from being connected."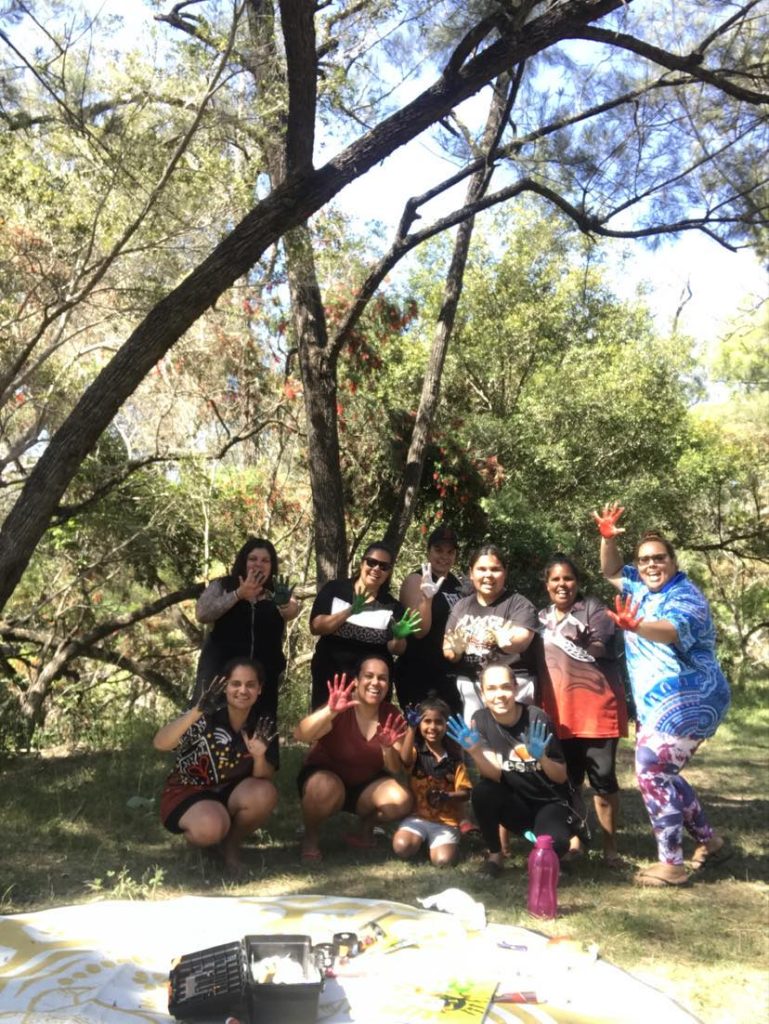 Genuine connection with people is also something Marie values highly and once she left the city, she found she had more space to engage with those close to her, "it actually created space for downtime and family time… we've become so disconnected from not just ourselves but from our family and as humans we actually need touch and we need comfort, and to sit and have a laugh with people."
Marie loves a yarn on the street where people are happy to stop and chat, unlike the monotonous march of unknown people that stream past on city sidewalks. She likes how she can be close to family, and she's a big fan of the footy and country sport, "you actually become a part of another family, you build relationships with people and friendships that last a lifetime, and the benefit of small-town sport is that you can actually make a career of it."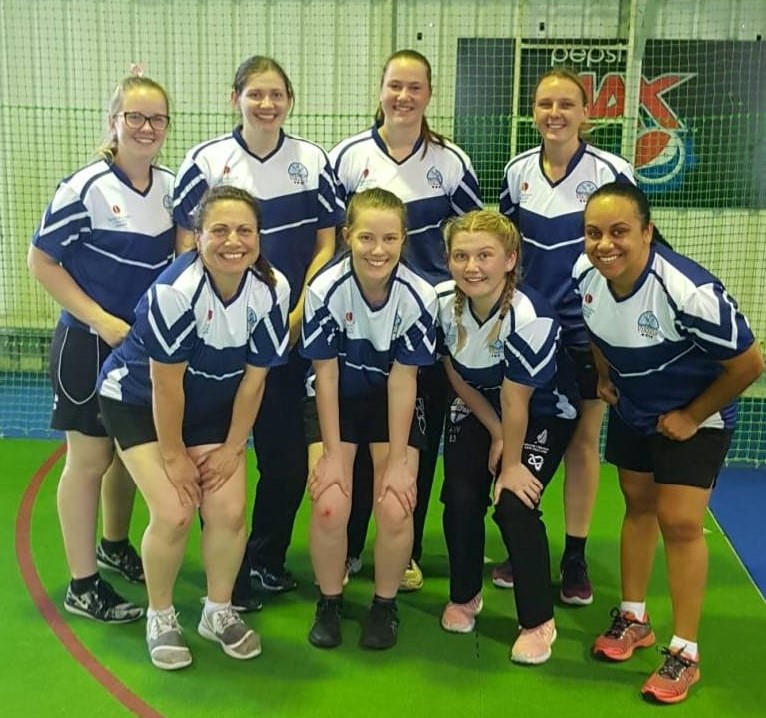 Marie also advocates for proactive, respectful connection with the First Nations communities in every regional place people move to and offers invaluable thoughts about how it can be established, "I guess the first advice I always give people is do your due diligence and find out who that may – if you're moving somewhere, find out who the First Nations people are of that land… you can contact certain agencies and those sorts of things to actually engage with organisations or individuals when you go there but it's always good to know, have an idea, before you go there and it's always very respectful to find out the Elders within the space. They're our leaders; they're the ones that have been living and working within that space… it's always good to connect where you can to ensure that you're not overstepping any boundaries or rules. In some spaces there will be areas that women may not be able to go to so getting your head around what that actually looks like and if you don't understand it actually ask somebody – we're always open to having those conversations.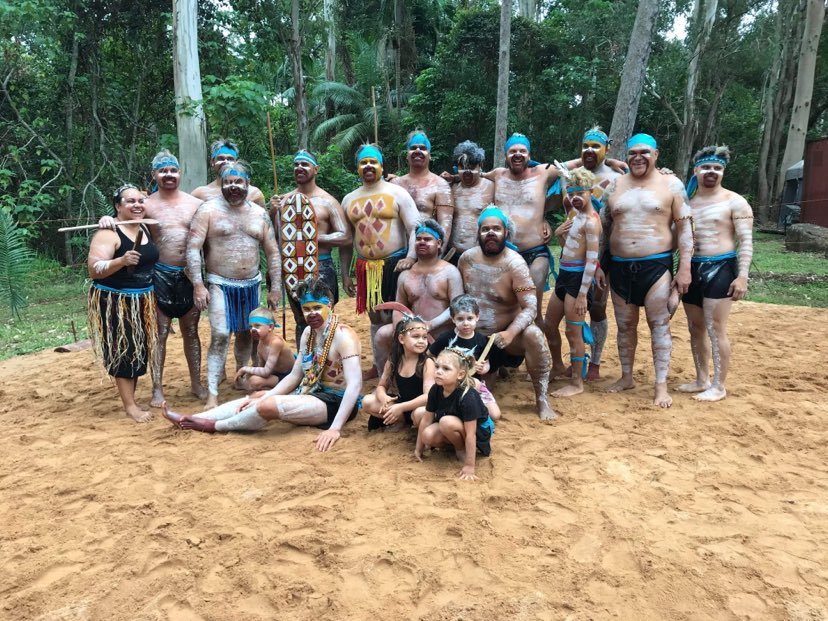 "Like I mentioned, I moved away from our own country and moved to someone else's country and that is still relevant for me as an Aboriginal person. So, moving to someone else's country means that I need to do the extra work as well to make sure that I'm connected to the right people and I'm acting in an appropriate way on country. That's how we've always practiced – going into other people's country, letting them know what we're actually coming there for and ensuring that we care for country as if it's actually our own and those practices need to be taken on by everybody regardless of wherever you are, regardless of whatever race you may be, that's as humans that's our responsibility – to care for country. We can't be well Mother Earth and all country is well, wherever we might be… that's my biggest thing – make the effort to find out. A lot of people go to different towns and don't ask the questions, don't engage with community. And you know, Australia's blessed that with the oldest living culture in the world, why wouldn't you want to embrace that and be open to learning more. There's nothing better than sitting around a table with some older First Nations women and just having a cuppa and a bit of a yarn."
Marie is passionate about sharing how nature helps us gain a sense of perspective that cuts through the chaos and can help us feel calm, "there's a certain point where I know I'm basically home, you know, like the air changes, the smell changes and I probably shouldn't do it but I put my arm out of the window to feel the breeze…you just smell home, like its freshness, and then there's a sensation that goes through my body of release and calm…like there's no built-up anxiety like in the city."
In this fast-paced, frenetic life, Marie's perspective on the serenity that can be sought when you leave the buildings and bright city lights is so inviting that it will have you exhaling calmly and pondering how you too can pursue this peace…
REGIONAL ROUSE:
If you want to be your true self and find your true self, the region would be a beautiful peaceful place to do that and find peace within you. Be connected not just to yourself but also to place. I feel like the best place to do that is in the regions…