It can be hard to find a car park in Traralgon these days. Increasingly, desperate motorists can be seen circling the city streets in the evening thanks to its booming entertainment and food scenes, says Alan Whitty of Wilson Property.
"There's a big car park in town that's announced its expansion to meet demand … it's definitely needed," he says.
In recent years, the economic heart of the Latrobe Valley – around two hours' drive south-east of Melbourne – has welcomed a new arts centre, cinema complex and basketball and swimming stadiums, all of which have combined to put wind in the town's sails.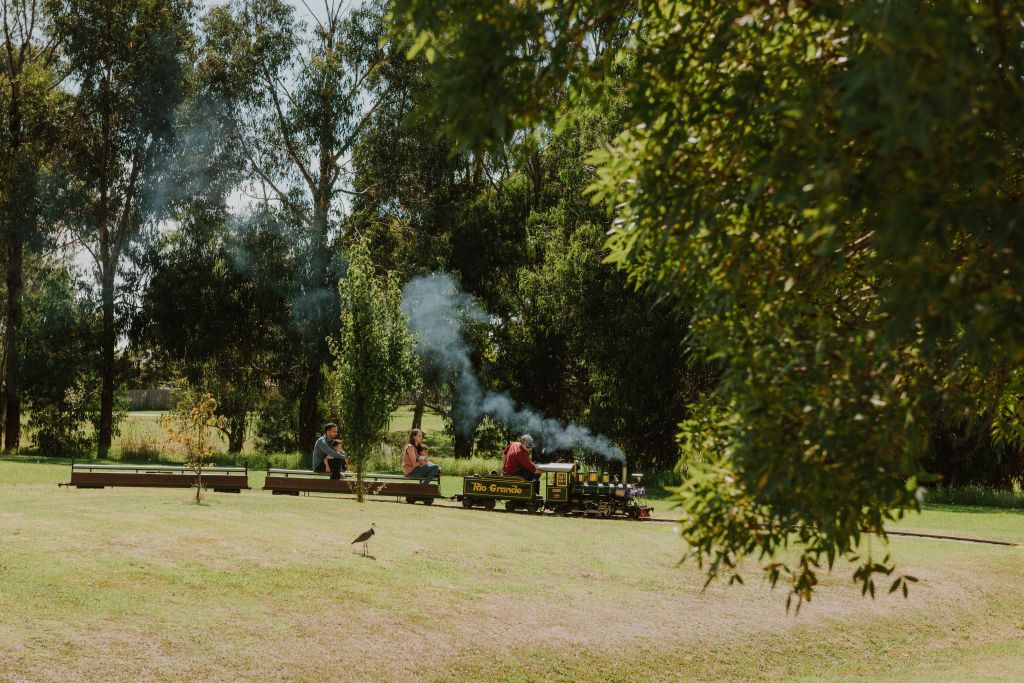 "Plus the food scene is going gangbusters; it's really amazing to see," says Whitty, a long-time resident.
The $270 million redevelopment of the Latrobe Regional Hospital is cementing its status as the valley's biggest employer.
"Around another 1000 jobs are expected there in the near future, which always has a flow-on effect for buyers and renters," Whitty says.
Buyers or investors are always attracted to what's known as the town's west end, where around seven schools are clustered.
While buyers are currently wary of any property that needs much work – "anything ready to move into is faring much better on the market" –  the combined effects of the pandemic and 21 daily train services to Melbourne have put the town on the radar of people juggling working from home with going into the office a few days a week.
Eat & drink
Start the day at Cafe Aura on Seymour Street in the heart of town, where coffee from Inglewood Roasters meets breakfast classics like chilli scrambled eggs, smashed-avo toast and buttermilk pancakes, and Asian-leaning lunches include pork belly bao buns and Vietnamese chicken salad. A short walk away, bar and restaurant Little Prince plays a strong snack game with a globe-trotting "tapas" collection that includes dumplings, tacos and burgers, backed by a playful cocktail list.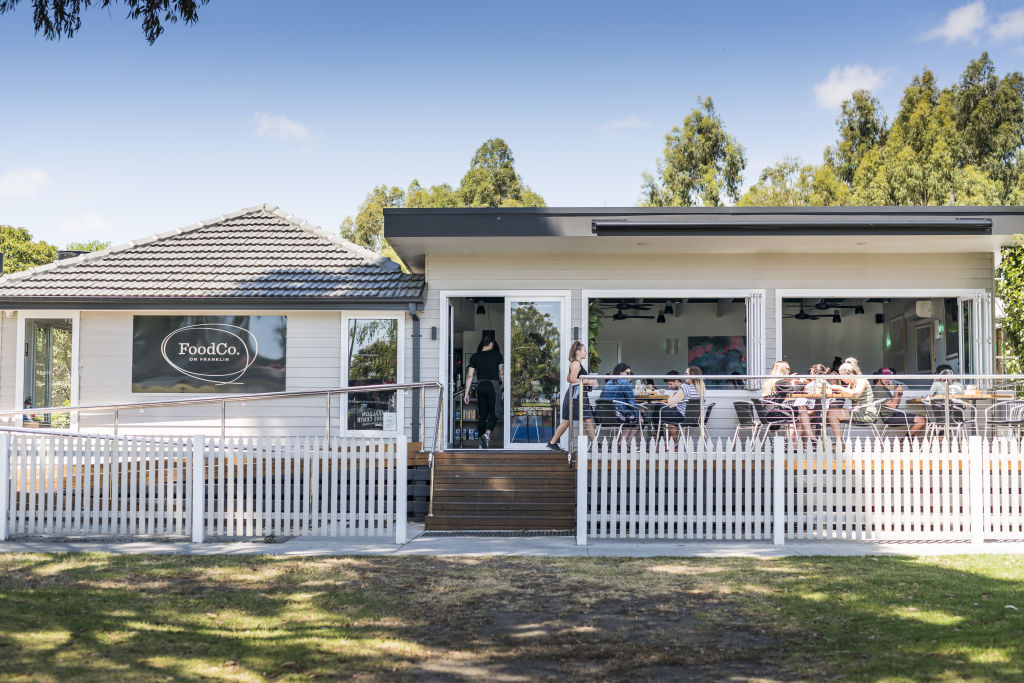 See & do
Grab your bike to experience the beauty of this part of Gippsland. The rail trail winds 63 kilometres to the town of Stratford, with river crossings and beautiful views of the Great Dividing Range. (If you're not feeling so energetic, the first 24-kilometre stage to the sweet village of Cowwarr should suffice.) The great outdoors is more manicured at the centrally located Victory Park, which is also the occasional home of festivals and public events.
Learn more about Traralgon here.